BlackBerry Car Pairing

Posted: November 6, 2013 | Categories: BlackBerry
I've been carrying a BlackBerry Z30 for a while now and one of the cool things with this latest version of the OS is what happens when you pair the phone with an automobile. During the paring process, the software asks you if this is your car or not. If you say yes, the pairing is labeled 'my car' or something like that. Another interesting thing that happens is that the Bluetooth software knows what kind of vehicle its attached to and shows the car logo on the lock screen as shown below. Not rocket science, but cool none the less.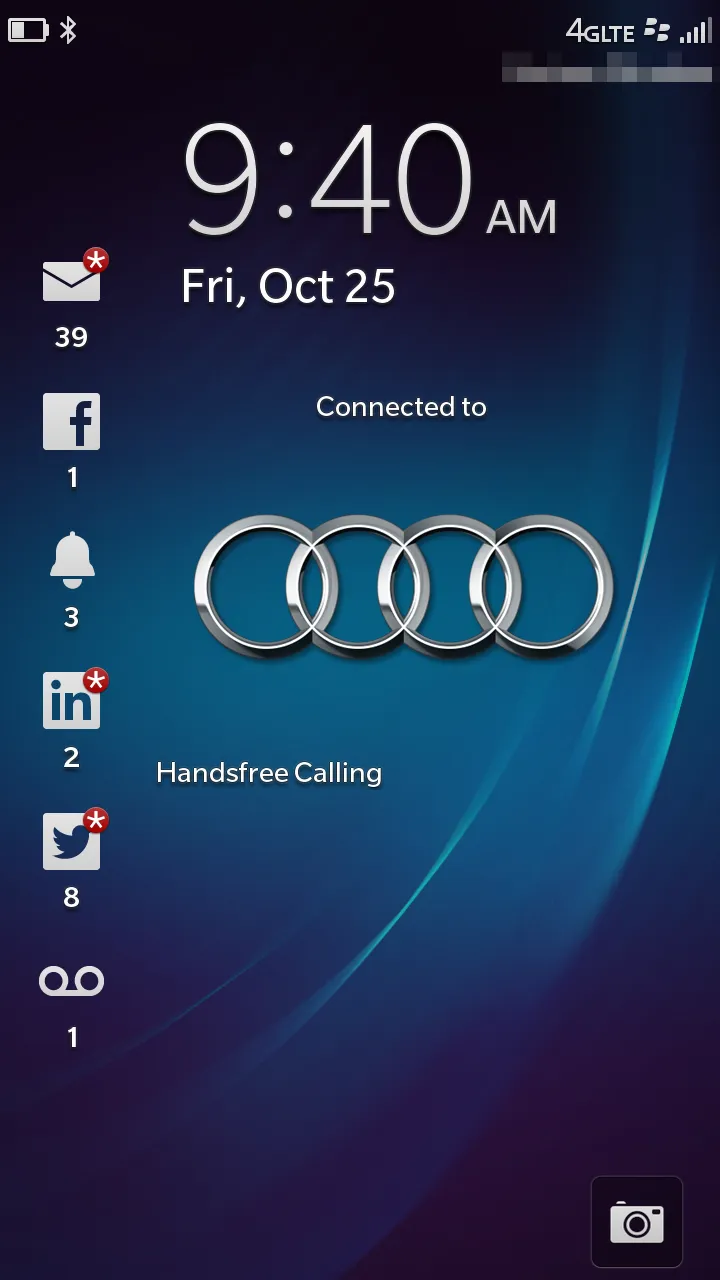 Next Post: Being Hacked
Previous Post: Apache Cordova 3 Programming Rough Cut
If this content helps you in some way, please consider buying me a coffee.